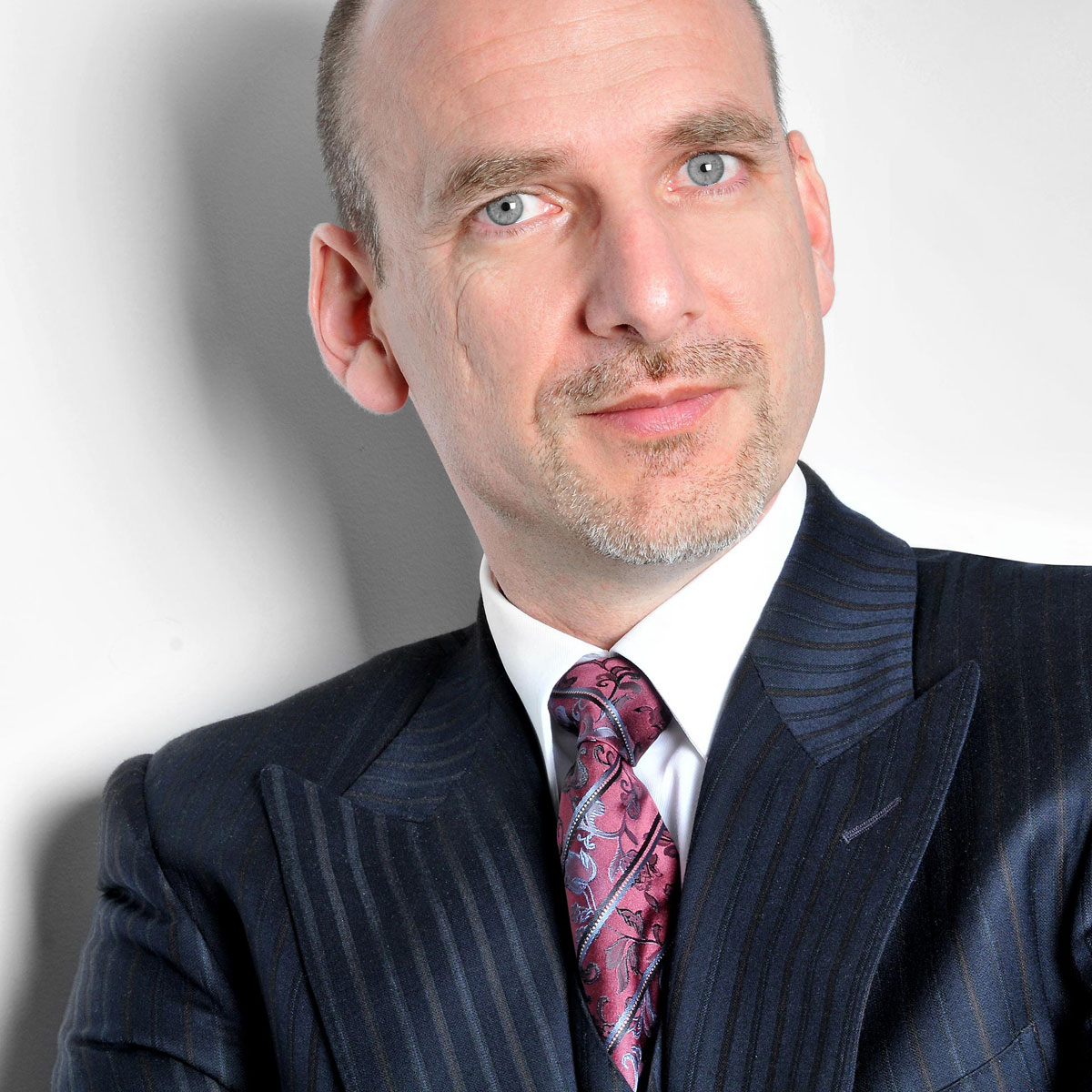 Dante D. Gatti, B.A., LL.B.
Call to the Bar: 1990, University of Western Ontario
Location
423 Pelissier St.
Windsor, ON N9A 4L2
Phone
519.255.9840 ext. 116
Dante Gatti has practised as a civil and commercial litigator since 1992. He has extensive experience before all levels of court in Ontario, including various boards and tribunals on a variety of issues.
Dante's litigation practice focuses on commercial disputes that routinely arise and cause challenges to the most sophisticated businesses through to the newest entrepreneur. Such areas of practice include contract disputes, construction disputes, shareholders' disputes, insolvency issues, and employment issues. Dante has also represented a significant number of clients with expropriation claims including claims for injurious affection.
Dante is a member of the Law Society of Upper Canada and the Essex Law Association.